Revision Sessions
Revision Sessions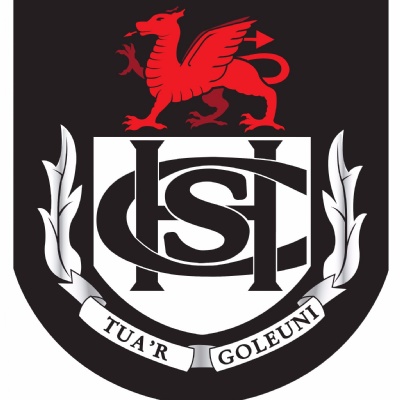 Maths and English GCSE Re-Sit Revision Sessions
For those pupils who are resitting Maths and/or English the first week back after half term, there are revision sessions running on Friday 3rd November.
Maths 9.30am - 12pm in room F4
English 12.30pm - 3pm in the Learning Hub
Lunch is provided for all students.
Any queries please contact the KS4 Team.