12.4.13
12.4.13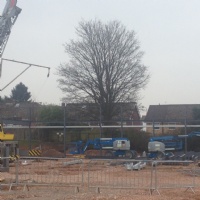 Headteacher's Blog 12.04.13
Welcome back to the Summer Term! Hopefully the weather will improve and we will see a glimmer of spring this weekend. This is the start of another busy term with revision for A levels and GCSE's in full swing. A revision session guide was sent home before we broke up and can also be found on the school website here this is an invaluable resource for students about sit exams, we hope you find it useful.
I sent home a letter this week with details of Cashless Catering, Appetite for Life and Free school meal allowance. A copy of the letter (if it did not arrive home) can be found here. If you have forgotten your password or need an activation code for ParentMail please email sarah.young@cardiff.gov.uk
As we return to school the building works are progressing and we have some of the steel work being erected and work on the new 3G Artificial Training Pitch work is well underway. When completed the ATP will be 80m x 55m and half will be floodlit!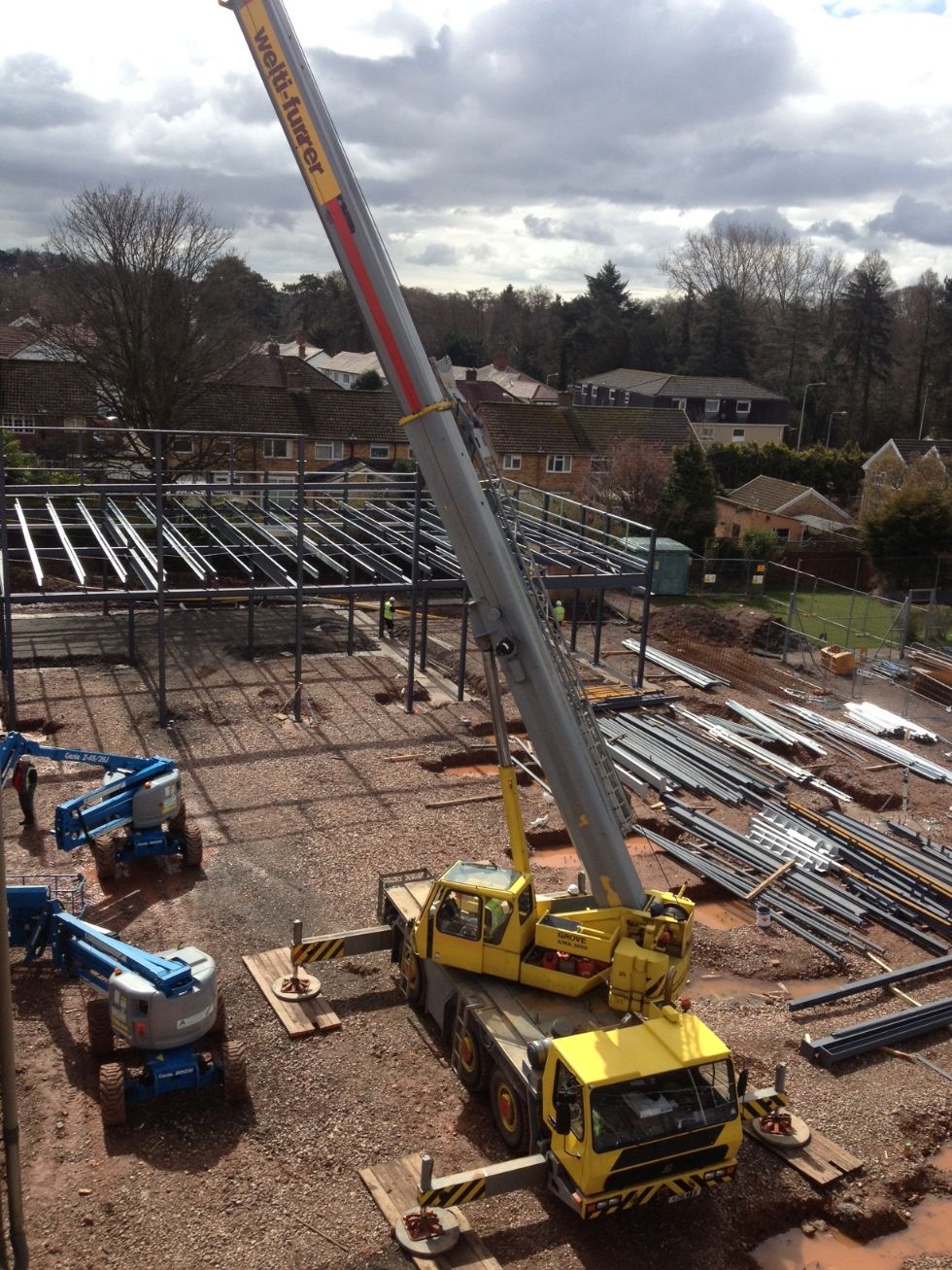 On the social front we have a great event coming up from the Cardiff High School Partnership, Pimms and Poppadoms at Cardiff Golf Club, Cyncoed, tickets are £15 per head and on sale now. Please contact the school reception if you would like further information. All funds are for the benefit of the pupils, the last event raised funds that were spent on ICT products for the pupils so please support this great event and your children!
Cardiff High School annual Duck Race is being held on Thursday May 16th at 3.30pm. Pupils from Lower School will soon be selling Ducks to family and friends, each "Duck" is £2 and the prizes are £50 first place, £25 second place and £10 for third place. The form class that sells the most ducks have a treat at the end of term, competition is fierce!