Christmas Blog 2014
Christmas Blog 2014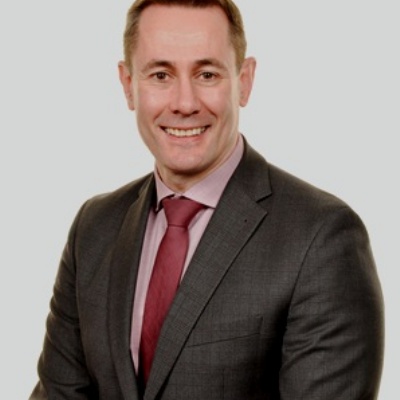 Time in education passes so quickly. It is almost a year to the day since we moved into our new building and we have not looked back since. In the last twelve months, the school has gone from strength to strength. We have continued to enhance our facilities, recruited more outstanding teachers and achieved the best ever results the school has had in its history, setting a new bench mark for Wales. We remain overwhelmed with applications for pupils to study here across all age groups, including post 16, a testament to our success.
The New Year will bring unprecedented change in education in Wales, with the biggest upheaval to the curriculum since 1988. Meanwhile, budget cuts across the public sector will continue to bite. One aspect of schooling we have worked on this year is Mindset, with all pupils and staff. This develops a belief in our ability to improve and get better and we will all be working to that aim next year, in spite of the difficulties and challenges ahead.
The last week of term is always one of my favourite weeks in the school calendar. It has been a wonderful week both in terms of pupil commitment and effort and the lovely celebrations that have taken place. Needless to say, the highlight of the week was the school Carol Service which took place on Wednesday evening in St Martins Church, Albany Road. With standing room only, it was a joyous event with amazing performances all round, celebrated by all.
Finally, may I take this opportunity to thank all the staff in Cardiff High School for your professionalism and dedication in the last year, to the school Governors for your support and to parents and guardians for working with us to make this such a great school.
May I wish you all a Merry Christmas and Happy New Year.