30.1.15
30.1.15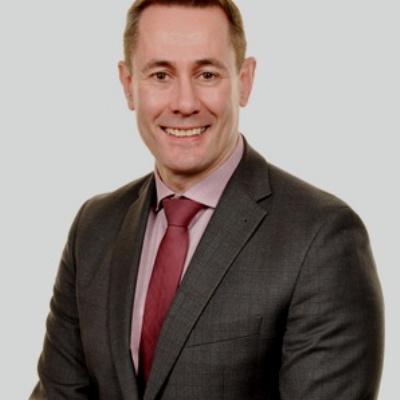 30.1.15
I had an enjoyable last week in assemblies, wishing students a Happy New Year and talking about new year resolutions. It's been a wonderful start to the New Year and we continue to encourage our pupils to be 'better than their best'. Year 11 came back into school to some very good exam results and we should pass on our congratulations to them if you have not already done so. They are now working extremely hard towards their summer exams.
This week in Cardiff High School on Wednesday 28 January, it was the launch of the Central South Consortium School Improvement Hub Programme. We were very proud and honoured to be hosting this event. Indeed, it is a huge week in education in Wales. We believe we are contributing to improvements not just here in school but across the region and in Wales.
This week also see's Estyn's Annual Report and the release of the new Categorisation model from the Welsh Government which replaces School Banding – nothing is very quiet in Welsh Education these days!