11.5.15
11.5.15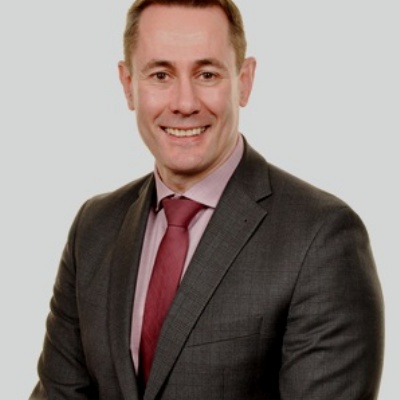 As Headteacher, you look for signs as to where your school is in terms of educational, moral, social and cultural development. This weekend told me a lot about Cardiff High School.
The weekend began with a fabulous fundraising event organised by the Parent Teachers Association to raise money for school facilities. Lots of teachers and parents enjoyed a merry evening! Saturday morning saw literally hundreds of pupils in school with staff, revising for exams this week. On Saturday afternoon our boys Senior Football team became National Schools U18 Champions, winning in Oswestry, 4-2 against Dyffryn Conwy and two of our pupils won awards at the Urdd Eisteddfod in creative writing.
Throughout the weekend, teachers tweeted revision advice, guidance and motivational comments. Then on Monday morning, Year 10 pupils turned up en-masse for pre-exam revision tips in the canteen with free water and bananas.
It is great being a Headteacher, sometimes!