06.11.15
06.11.15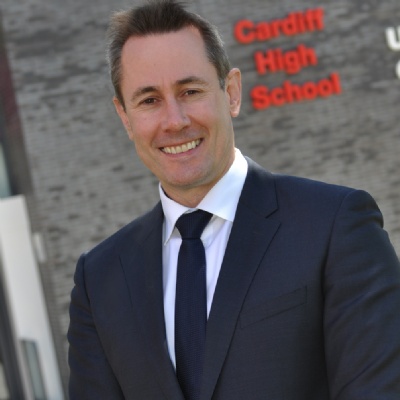 06.11.15
Welcome back to everyone following the half term break.
Year 11 are working really hard at the moment and this week have been sitting GCSE exams. I am sure that all their effort to date, will be worthwhile. This side of half term we look forward to a number of events including the Autumn Concert on Wednesday 25 November the Sixth Form Open Evening on Thursday 26 November and of course the Carol Service at St Martins Church on Wednesday 16 December.
Lots of work went on in school over the half term and as always, we look to enhance the pupils experience. With our very mild weather, we have noted that many pupils are using their bikes to get to school so we have put in more cycles racks for students behind our secure sliding gate. In the next couple of weeks please look out for the PTA Newsletter in which you will find out how you can continue to support the school to provide outstanding facilities to match our outstanding teaching and learning.