15.01.16
15.01.16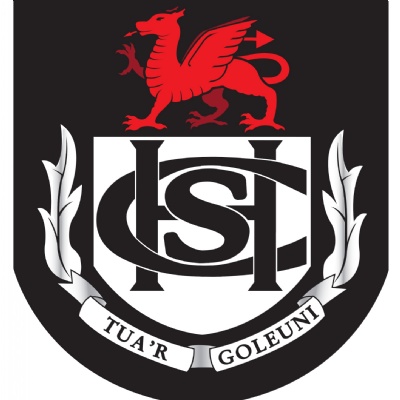 Welcome back everyone!
'What's the buzz? What's the buzz?' The rehearsals for Jesus Christ Superstar are now in full voice as the countdown begins to the opening night on Monday 8 February. The staging and lighting have now been installed and I can't wait to see the show. Have you got your tickets yet?
I was very pleased this week to see the school Eco Group publish their survey about cycling to school. The number of pupils cycling to school has increased by 54% since 2013. This is great news as pupils have asked for more bike sheds and covered areas and have responded quite literally by getting on their bikes!
It's been a tough few weeks for Year 11 with the January exams and I would like to congratulate them and staff on the commitments they have shown in attending after school and Saturday morning revision lessons.
Finally, on Friday 15 January we are welcoming Sir John Jones as our Key Note Speaker at our INSET day. He is one of the most entertaining, inspiring and sought after speakers on the global educational stage and we are thrilled to be working with him.