25.02.16
25.02.16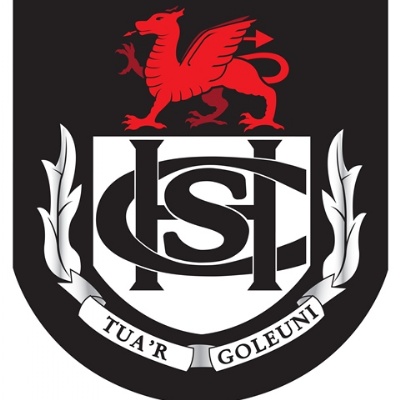 Welcome back to everyone after half term.
We have a very exciting half term ahead of us at what is a crucial time of the year. Can I thank those parents and Governors who took the time to write to the school congratulating us on the school production of Jesus Christ Superstar. Staff are always very grateful when their hard work is acknowledged. There were also very successful trips at half term to Marrakech with the Geography Department, the Senior Ski Trip to Hochfugen in Austria and the Art Department Trip to Madrid. The school places great value on the enrichment of education and I am delighted to note what great ambassadors our pupils were on these trips abroad.
We have really important dates coming up for your diary this term so please keep checking Twitter and Parentpay for details.