06.05.16
06.05.16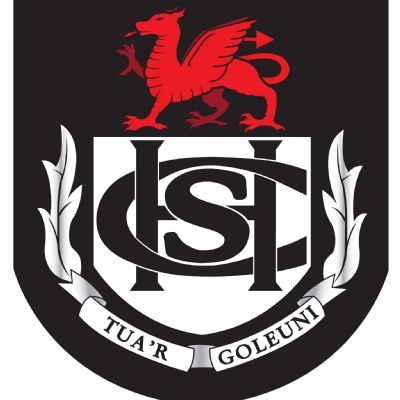 06.05.16
I read an interesting article this week by a well known school leader in England who suggested that schools should not put on revision sessions or extra sessions for Year 11 students. He believed that if lessons had been taught well and that if children are motivated and have worked hard then there should be no need. It is an interesting idea however, children's lives like our own ebb and flow; sometimes we are very productive and perhaps other times not. Why leave anything to chance?
It is for this reason we have a significant and well planned revision programme.
Hopefully you are all fully aware of the extensive revision opportunities on offer in the school. There is a comprehensive programme throughout the exam period and I hope you and your children have had time to discuss the best use of this.
If we can be of any help, please contact the school.