30.09.16
30.09.16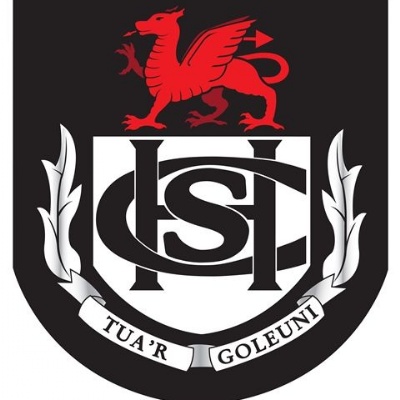 There is never a prouder moment as a Headteacher than when you get to stand on the stage at a Presentation of Awards Evening and witness the presentation of awards to children whose commitment and efforts in the last year merit acclaim.
The children of Cardiff High School are very active in the community and we have a wonderful extra curricular programme and there was so much to celebrate.
Academically, the school should be very proud as once again for the third year running, we have set a new benchmark of performance for schools in Wales. Cardiff High School has set the highest level of performance of any school in Wales with the pupils achieving 5 A*-C including English and Maths for three years in succession.
Add to this a hugely inspiring talk from Bonita Morris, the youngest British woman to reach the summit of Mount Everest at the age of 22, topped off by meeting our two lead characters from our next musical Miss Saigon who sang 'Last Night of the World' and there is nothing better I could think of doing on a Thursday evening.