25.11.16
25.11.16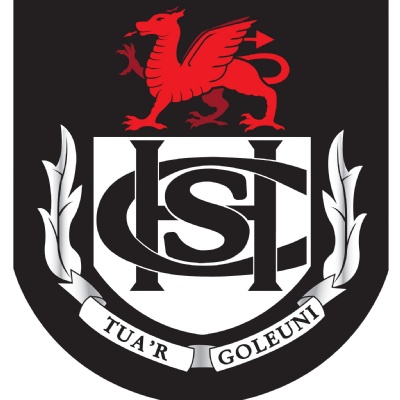 It is always an exciting time of year as we approach the festive period. We will be trimming up and getting ready for celebrations next week and on Sunday 27 November 2016 we have our very own Christmas Fayre which will provide a great opportunity to pick up some items for Christmas and raise some funds for the school.
It has been a wonderful week in school with a sold out Autumn Concert on Wednesday with over 250 people attending with a wide variety of fantastic music. On Thursday we had another standing room only Sixth Form Open Evening and once again we were overwhelmed by the numbers of visitors to the school enquiring about the excellent provision we have here at Cardiff High School.
Don't forget our Christmas Jumper Day for pupils and staff on Thursday 15 December!