11.10.17
11.10.17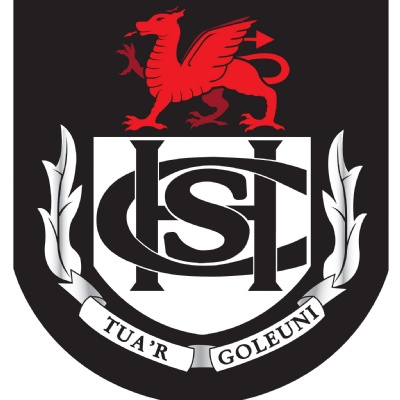 There is never a prouder moment as a Headteacher than when you get to stand on the stage at a Presentation of Awards Evening and witness the presentation of awards to children whose commitment and efforts in the last year merit acclaim.
We celebrated the achievements of our young people, not just academically, but in a variety of pursuits. Not only that but we recognised hard work, determination and resilience.
There were three key messages from the evening. Firstly, one of the proudest aspects of the success of the school is one of inclusivity. It is a school with a genuine and heartfelt commitment to fostering an ethos of respect and tolerance.
Secondly, the school takes great pride in its exam results. At both GCSE and A Level, Cardiff High School has had some of the best results in Wales and in the UK. But what the school is most proud of is that many of our students who had previously struggled in school, or overcame adversity, achieved great success and are going on to jobs, professions and to some of the best universities in the United Kingdom.
Thirdly and finally, results however don't make a school great. The school aspires to outstanding results but our children enjoy school, make friends and are part of a community. They are also resilient and well rounded individuals preparing for the challenge of work and life. The school achieves this through our teaching and by offering a rich and varied extra curricular experience.
Add to this a hugely inspiring talk from Grahame Davies, Welsh Poet, Author and Lyricist and there is nothing better I could think of doing on a Thursday evening.