Junior Ski 2020
Junior Ski 2020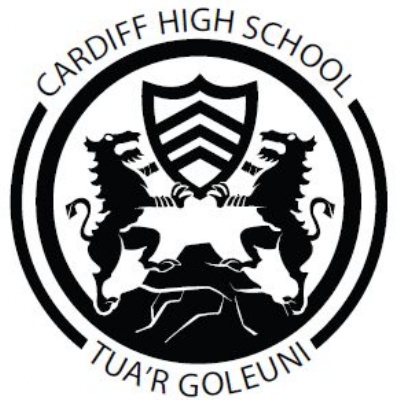 Junior Ski Trip 2020
Montafon Valley, Austria
I am pleased to announce the Junior Ski Trip in 2020 will be returning to Austria during the Easter holiday April 3rd – April 11th. The trip is a fantastic opportunity, not only to learn a new sport, but to experience another culture for the week, and enjoy the exciting experience of holidaying with their friends. Check out the resort: https://www.montafon.at/en/mountain-experiences/snow/ski-snowboard
The cost of the trip is £910 and includes all of the following:
1) Ski-lessons: 6x5 hour lessons. Groups are selected according to their ski experience. Absolute beginners to experienced skiers are catered for.
2) Total on slope supervision – no pupils will ski unsupervised
3) 6 nights full-board accommodation at the Partenerhof (see TripAdvisor) https://www.partenerhof.at/gasthaus (in German, but gives a good idea)
4) School to School executive coach transfer and channel crossing.
5) Comprehensive travel insurance.
6) Snow Guarantee Insurance
7) Ski School test /race and certificate/medal
8) Resort Ski lift pass for 6 days
9) Ski, poles and boot hire, ski breakage insurance.
10) Helmet hire – this is a legal requirement
Should you wish to be considered for a place on the trip please reply by PARENTAL EMAIL ONLY to juniorski@cardiffhigh.co.uk by FRIDAY 14th June stating only:
1. Child's name & form
2. Skiing Ability - using Absolute Beginner (never been on skis) / Beginner (dry slope experience or a week on snow) / Intermediate (2-6 weeks on snow) Advanced (7+ weeks on snow)
The selection of pupils will then take place and pupils will be notified. When selecting pupils, we will consider the following issues:
1. Behaviour in school
2. Attitude towards PE lessons (as this is a sporting trip)
3. Friendship groups of those applying
4. Previous applications
5. Boy /Girl mix
6. Year group balance (if possible)
7. Mix of skiing ability
8. Pastoral issues
Those selected will be required to pay an initial deposit of £175 to secure their place, by June 28th. Further instalments will then be spread across the period, with the final payment due in January 2020. Anyone not selected, and the trip is normally oversubscribed, will be placed on a reserve list from which replacements will be taken should anyone drop out before we go.
If any further information is required please feel free to contact me on the email above, and look out for updates on twitter @HistoryCHS
Many Thanks
Mr. M. Olsen
(Trip Organiser)