Practical Tips for Parents
Practical Tips for Parents
---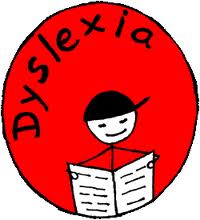 Practical Tips for Parents
Firstly, seek professional help from school.
If your child is in Cardiff High School and on the Special Needs Register, School Action or School Action Plus Register, or Statemented we suggest the following:
assist with homework by scribing or word processing for your child.
make use of alternative means of recording, i.e. mind maps, diagrams, voice or video recordings etc.
if you have voice recognition software or a dictaphone use them to assist the recording of information or ideas.
don't leave revision to the last minute.
break up revision into manageable chucks.
assist retention (short term memory) using charts, colours, diagrams etc.
help your child with organisation, encourage good habits, i.e. school bag ready the night before.
organise and colour code books.
communicate with staff through the school planner.
limit homework to a manageable length of time.
seek advice from school on approaches to multi-sensory learning.
contact school if you have concerns about your child's self perception and self esteem.