Important Safety information 
Important Safety information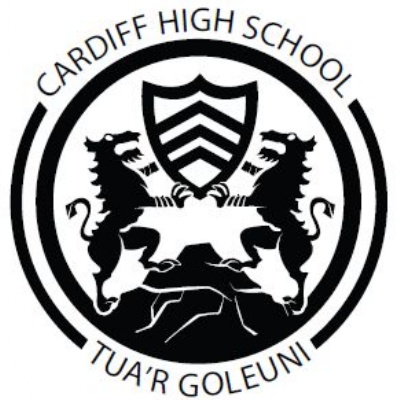 Dear Parent/Carer,
Cycling to school and Road Safety
We are pleased that many students choose to cycle to school, however we are becoming increasingly concerned with students' safety both on school site and on their journeys to and from school.
Many students are choosing not to bring helmets when cycling to school and many of those who do are not wearing them.
We have also had a number of concerned members of the public informing us of dangerous behaviour on the pavement and parks as well as on the roads. We have observed this behaviour in our car park and the roads leading out of school. This has worryingly involved students doing 'wheelies' on main roads or on pavements in close proximity to members of the public.
We have, and will continue to deliver messages on cycling and road safety during assemblies and our 'Thought for the week' sessions but we ask for your support also to ensure your child is safe and responsible when cycling to and from school.
Many thanks for your continued support,
Mr David Rhodes
Senior Leader of Wellbeing & Achievement