Consultation on proposed changes to school uniform
Consultation on proposed changes to school uniform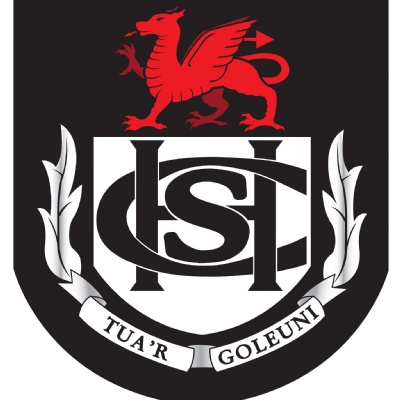 Consultation on proposed changes to the school uniform
July 2018
Parents/Carers of Students at Cardiff High School
Dear Parent/Carer,
CONSULTATION ON PROPOSED CHANGES TO THE SCHOOL UNIFORM
In response to a request from the School Parliament, the Wellbeing and Achievement Committee of the Governing Body, are proposing a further small change to the girls' school uniform policy for the academic year 2018-2019.
You will recall that last year following a review of school uniform by Parliament in readiness for 2017-2018, the options for this summer included the introduction of shorts, in addition to the existing choices of a black skirt with tights or black trousers. During the course of this term, however, pupils have now expressed their dissatisfaction with tights and have requested the option of wearing either socks or tights.
We are, therefore, proposing that the uniform policy be changed to specify a 'plain black skirt no shorter than 1 inch above the knee, which can be worn with black tights or black or white socks'. This is in keeping with uniform policies across Wales.
As some parents may already have purchased their uniform for next term, for one year only (1 September 2018 to 31 August 2019) pupils will be allowed to wear a shorter skirt if they prefer, but a short skirt which is shorter than an inch above the knee, will have to be worn with tights.
The rest of uniform policy as agreed in March 2018 will remain the same. We will, however, be adding an additional style shorts option for the summer of 2019. In September 2019 the only skirt permitted will be no shorter than one inch above the knee. Tights will be optional.
As Chair of the Governing Body, I would appreciate knowing your views on these changes.
If you have any views on the above, please put them in writing to Mrs Debbie Macho, Clerk to the Governing Body at the above address or by email to d.macho@cardiffhigh.cardiff.sch.uk.
Please note that this is a Governing Body Consultation with parents and all responses must be made to Mrs Macho by 9.00am on Friday 13 July 2018.
May I take the opportunity to thank you in advance for taking part in this consultation.
Yours sincerely,
Mrs Nonny Matthewson
Chair
Cardiff High School Governing Body