Urgent Message to Y7, 8 and 9 Parents
Urgent Message to Y7, 8 and 9 Parents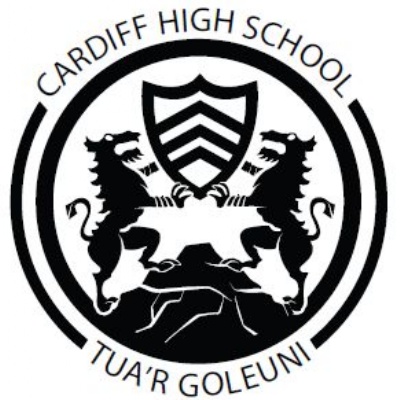 If you are a parent of a year 7, 8 or 9 student at Cardiff High please read below
Dear Parent/Carer
As you will be aware the school is now closed for formal learning, however, the Welsh Government has directed schools to re-open from Monday 23rd March, re- provisioned as child care facilities for the children of key workers. Cardiff High School will, therefore, be open from 8.40 a.m to 3.10pm from Monday until such time as a Local Authority co-ordinated city wide provision can be established. This provision will be available, in the first instance for children aged 11-14 who have a parent who undertakes one of the following professions:-
Health Service worker
Social Care Service worker
Emergency Services worker
This list may expand as the week proceeds.
Please be conscious of the clear advice that this facility is only for key workers as described above and should only be utilised for the following reasons:
you have absolutely no other child care option at these times
you are not confident of your child's ability to look after themselves
without it you would not be able to carry out your job and that this would compromise the service
Welsh Government advice is clear: everybody should stay at home if possible. We should all be adopting as stringent social distancing measures as we possibly can. The provision of supervision in this or any other school is an emergency provision in the current climate.
If you need your child to attend next week, please reply to HJones@cardiffhigh.co.uk indicating:-
The sector you work in
The name and form of your child
The days next week you would need them to attend.
Please note that if pupils use this provision, in order to adhere to proper safeguarding considerations, they would need to remain for the whole of the day unless they are collected by a parent or family member.
In the meantime, I wish all of you a safe and healthy weekend and thank you for your ongoing support and understanding.
Yours sincerely
S M JONES
Headteacher