Schools Active Travel Team Speed Limits
Schools Active Travel Team Speed Limits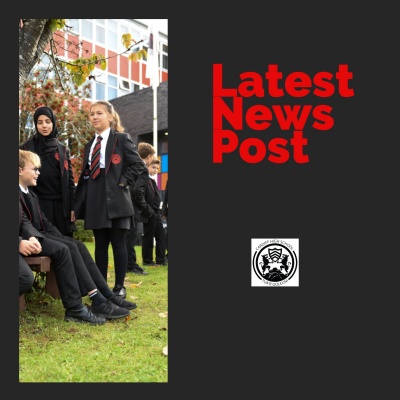 The Schools Active Travel team is writing to you today to raise awareness of a current Welsh Government consultation on introducing 20mph speed limits on many of the roads in our residential and built up areas. Through working with you to develop active travel plans we are aware that many schools in Cardiff have raised concerns about speeding and that this can be a barrier to walking, cycling or scooting to school.
With this in mind we want to encourage schools, pupils and their parents to respond to the Welsh Government consultation as this is your opportunity to share your views on reducing the speed limit from 30mph to 20mph on our roads and streets. The Welsh Government is seeking views on lowering the default speed limit from 30mph to 20mph on restricted roads – this includes roads with street lights space no more than 200 yards apart.
The consultation can be completed on line or you can download a form that can either be emailed or posted to Welsh Government. Here is a direct link to the survey Proposal to reduce speed limit to 20mph on residential streets | GOV.WALES – scroll to 'How to respond'. The survey has ten questions, many of which are multiple choice. The questions focus on your thoughts about reducing speed limits and the impact this could have.
We encourage schools to share this link with their parents and consider responding to the survey either as a school or by asking your School Council or Pupil Voice to respond. Completing this consultation can be included as an action in your School Active Travel Plan. The consultation closes on 1st October 2021.
Please contact us if you have any questions,
Best wishes
Lindsey, Naomi, Claire and Sarah
Lindsey Brown
Active Travel Officer (Schools)