Careers Wales [Gyrfa Cymru]
Careers Wales
Gyrfa Cymru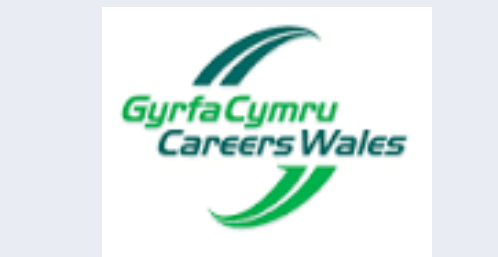 Information from Careers Wales will appear here
Careers Wales Information
Message from the Careers Wales Adviser:
Hi Year 11. My job is to help you make decisions about your future, whether that is options after Year 11 or career ideas. As I haven't been able to see you in school this term, here is some information about your options and how Careers Wales can help. Please watch the video presentation, and complete the survey as soon as you can. This will help make sure you know all your options and how to find out more information and get help, as well as making sure I can contact you to offer you the support you are entitled to.
Watch: https://vimeo.com/482565470/b4630f8d3d.
Please complete survey: www.smartsurvey.co.uk/s/YK6CE/
If you do need any help with your plans, don't forget you can contact me on catrin.hutchins@careerswales.gov.wales. We can arrange a video or phone careers interview, or you can just text or email me any questions. There is also useful information on www.careerswales.gov.wales.
Best wishes, Catrin Hutchins
Please download the document below for information on Careers Wales