School Parliament 2022/23 [Senedd yr Ysgol]
School Parliament 2022/23
Senedd yr Ysgol
School Parliament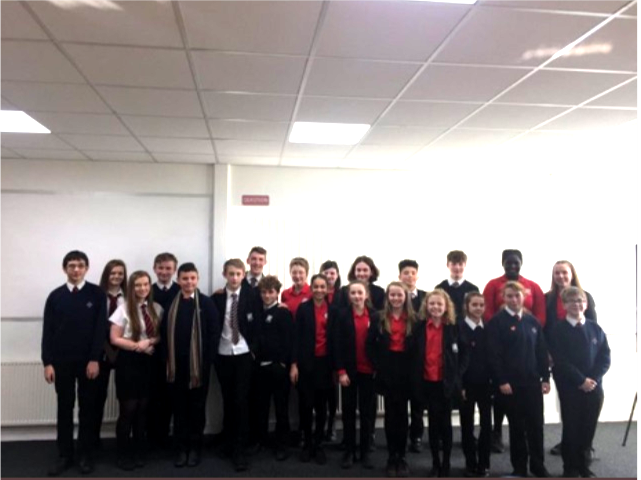 The School Parliament meet a few times every half term to discuss issues and suggest positive changes to School life and pupil experience. Representatives are elected democratically, with pupils from each form group nominating themselves to stand for election. The three pupils with the most votes in each year are then voted in to sit on the School Parliament.
Their most recent achievements this year include:
- Hosting Llantwit Major School and discussing Learning and Teaching at Cardiff High
- Campaigning to change the school uniform to make it more gender neutral.
- Ensuring that the canteen menus are now displayed on the big screens around the school
- Attended the Cardiff Youth Council Grand Council meeting about the Cardiff Wellbeing Plan
They are currently working on introducing an initiative to cut plastic waste in the School canteen. The School already recycles its plastic waste but the members are keen to see a reduction in the overall use of plastic in the School. Their initial ideas include a reward scheme for bringing your own plastic containers and a change to more recyclable materials.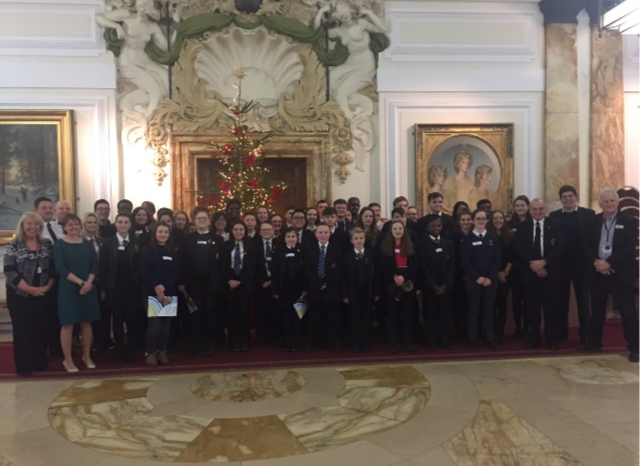 Representatives are always looking out for ways to improve overall pupil experience and regularly gather feedback from peers. A suggestion box has been placed in every form room so that pupils can add any suggestions they may have and these are then discussed at Parliament meetings.