Tŷ Celyn 6th Form Centre[Canolfan 6ed Dosbarth Tŷ Celyn]
Tŷ Celyn 6th Form Centre
Canolfan 6ed Dosbarth Tŷ Celyn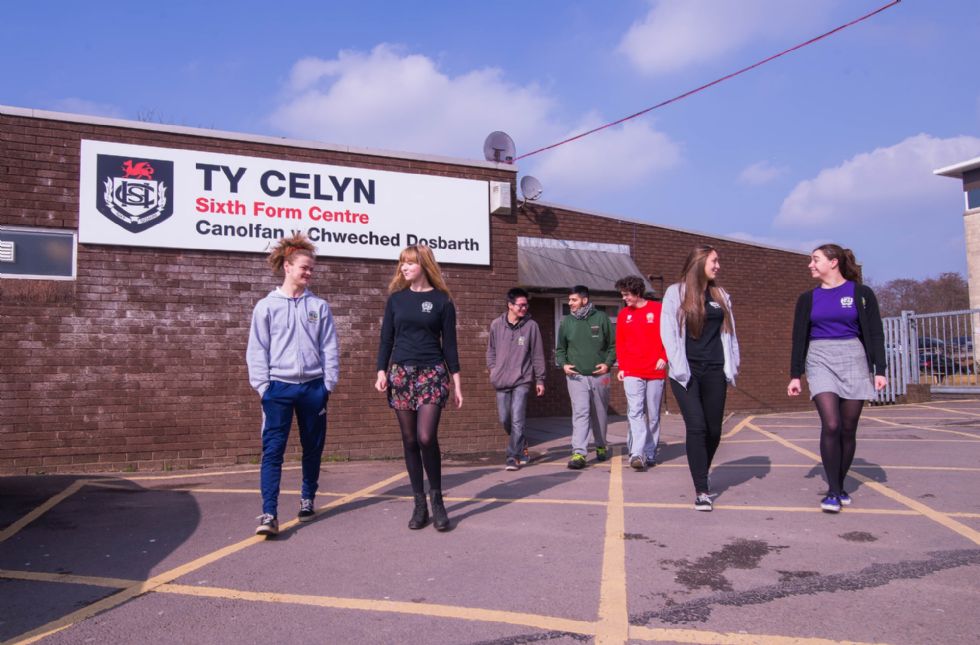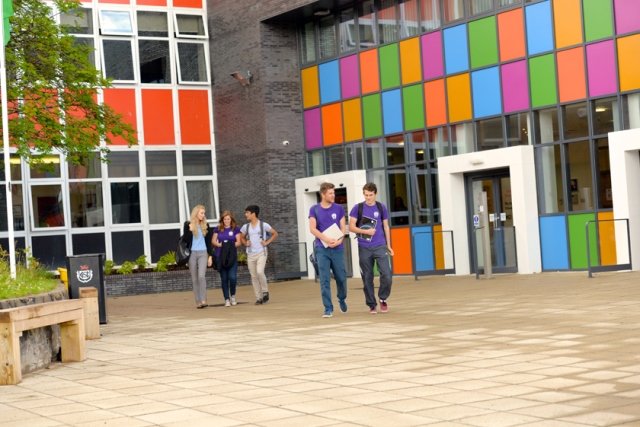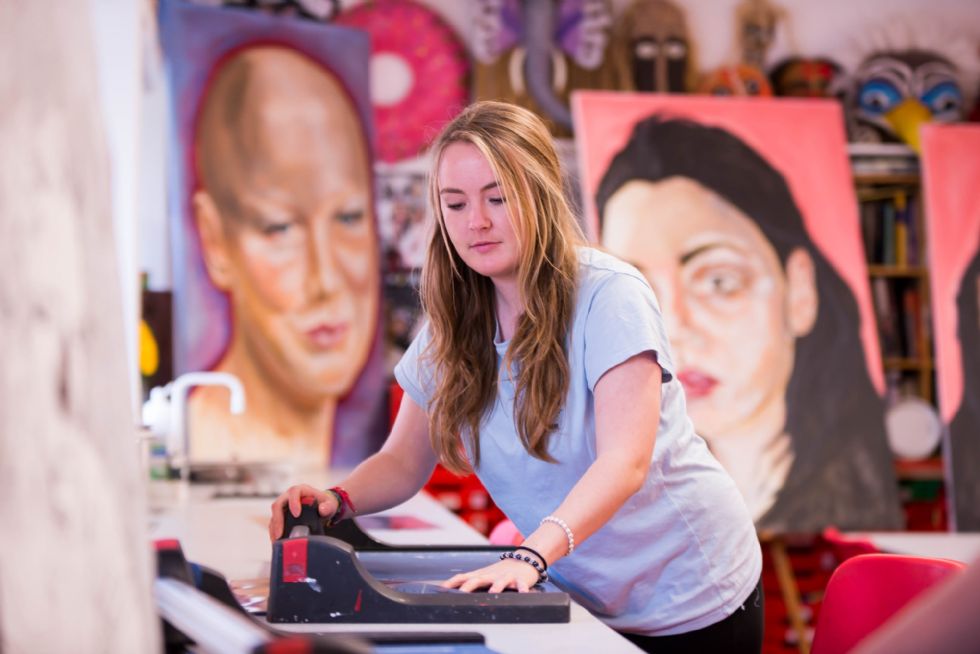 Tŷ Celyn Sixth Form Centre
A significant development in our provision for the large Sixth Form at Cardiff High School has been the opening of the new Sixth Form Centre.
The entirely renovated facility affords Upper School students both recreational and relaxation space as well as dedicated study facilities. The Centre is also the base for the whole Sixth Form Achievement Team, including Head of School, Achievement Leaders for Years 12 & 13, the UCAS Co-Ordinator and Wellbeing and Achievement Officer.
As the demands of continuous assessment and examination grow this Centre equips us excellently to meet the pastoral and achievement needs of our learners. Bespoke facilities include:
· recreational seating and social areas to seat over 200 students
· venue for guest presentations and speakers
· centre for after school tuition and clubs
· dedicated sixth form garden
· outdoor canopy with table tennis tables
· base for Head of Upper School and Achievement Leaders Yr 12 & 13
· UCAS office
In addition to this space, the sixth form also has extensive outdoor seating areas and a large, quiet study area where students can work independently.
All sixth form students have been given the loan of a Chromebook for the duration of their studies and are able to access WI-FI around the school for use in lessons or in their study periods